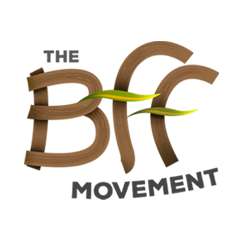 Be a Best Friend
of the Forest!
Take the modules to learn the importance of forest protection, restoration, and conservation, and understand how you, as a student, can support the advocacy.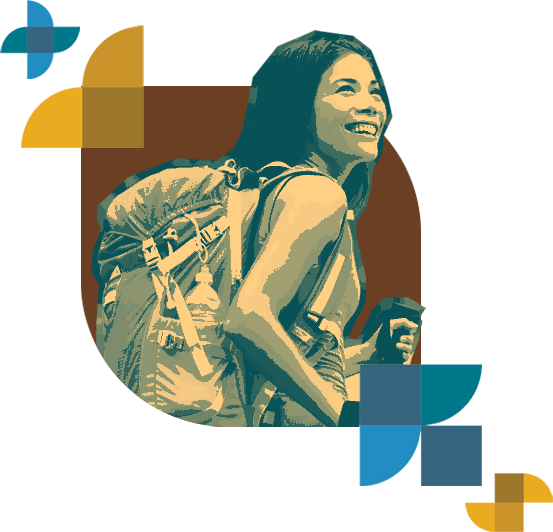 Put everything that you learn into action by joining fellow forest conservation advocates.
Let's get you started, BFF!

Study these modules to get started on your journey towards becoming a forest conservation advocate.
Hey BFF, take the next step!
Sign up to become a BFF!
If you haven't finished the modules yet, click "continue learning"
so you'll be equipped and informed when you join the #BFFMovement!